How to Deliver Bad News
Difficult conversations can be, well difficult; particularly if the purpose of the conversation is to pass along bad news. After all, who looks forward to hearing bad news or having to be the one responsible for delivering it? I suspect this is why some lawyers will reach out to me looking for help when they suddenly find themselves in a situation where they must become the bearer of bad news. Their concerns run the gamut. It might be anything from not knowing what to say when firing a client, an employee, or forcing out a partner to how to talk with clients about an adverse ruling or verdict.
Now, I'll be the first to admit that I'm not an authority on this topic. I have no "Professional Expert Bearer of Bad News" certification; and while I've honestly never looked into it, I seriously doubt such a certification exists. Regardless, I have learned a few things over the course of my life that may help make difficult conversations easier. Note that I didn't say I can make them easy, they never will be. All anyone can do is share a few things to think about in advance of the conversation. So, when asked, this is what I will share. Perhaps something here will prove useful to you the next time you find yourself having to be the bearer of bad news.
Try to put yourself in the shoes of the person you need to share the bad news with and speak with them as you would hope to be spoken to if your roles were reversed. In short, be empathetic and always treat the person with dignity and respect.
Bad news doesn't get better over time so don't put off having the conversation. Delay can also create a risk that the person will first hear the bad news from a second-hand source.
Always try to have the conversation in person. If time constraints are such that having an in-person conversation wouldn't be judicious, a phone conversation is the next best option. Never share any bad news by way of text or email unless time is of the essence and the situation is such that a direct conversation simply isn't possible.
Be direct and honest; and while you don't want to sugarcoat anything, hide anything, or minimize anything, go ahead and point out any positives if a silver lining truly exists.
If relevant to the situation, share any potential yet realistic options or solutions.
Confirm that the person understands all you have shared. Give them time to process the information and allow them to respond and/or ask any questions.
And finally, if the bad news happens to be in regard to a potential or actual malpractice mistake you made, always discuss the situation with your professional liability insurer prior to discussing the matter with your client because you never want to admit to any liability absent your insurer's consent.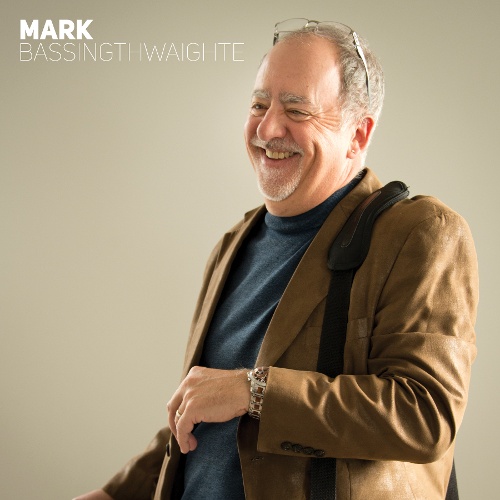 Since 1998, Mark Bassingthwaighte, Esq. has been a Risk Manager with ALPS, an attorney's professional liability insurance carrier. In his tenure with the company, Mr. Bassingthwaighte has conducted over 1200 law firm risk management assessment visits, presented over 550 continuing legal education seminars throughout the United States, and written extensively on risk management, ethics, and technology. Mr. Bassingthwaighte is a member of the State Bar of Montana as well as the American Bar Association where he currently sits on the ABA Center for Professional Responsibility's Conference Planning Committee. He received his J.D. from Drake University Law School.