Why Documenting What You're Not Retained to Do Can Be Important Too
In my experience, too many lawyers appear to be quite comfortable running with an assumption that their client's understanding of what the scope of representation is aligns with theirs. This is one of the reasons why I suspect trying to convince lawyers to document scope of representation on all new matters is a never-ending task. Getting buy-in on documenting what one has been retained to do is hard enough. Now, I'm going to add to this advice a recommendation that lawyers should also be thinking about documenting what one has not been retained to do. It's an uphill battle, I know; but it's a battle worth fighting. Here's an example of why.
A nonprofit regularly reaches out to a plaintiff personal injury lawyer on behalf of clients of the nonprofit. After a family member was shot and killed by police, this nonprofit retained the lawyer for the purpose of gathering as much information about the shooting as he could, to include obtaining video footage of the shooting from the police department. The purpose was to provide the nonprofit's client with information that would help her understand what led to the shooting. While the lawyer worked with the nonprofit's client, the nonprofit paid his fee. Documentation of the lawyer's role was minimal, consisting primarily of a few emails with both the nonprofit and its client, none of which properly addressed the issue other than to say he would take care of gathering information.
Of course, this process wasn't something he could take care of in a few short weeks. So, while a significant amount of information had been obtained and shared with the nonprofit's client, more than a year into this effort he was still trying to obtain some additional video footage. This is when things went off the rails. The nonprofit's client reached out asking about the video and also raising concerns about what the recent running of the statute of limitations means for her case. Of course, in the lawyer's mind he never agreed to pursue this claim. He viewed his role to be limited to information gathering. However, the nonprofit's client appears to see it differently. The lawyer's immediate concern was how his reputation might be damaged when the nonprofit's client complains to the nonprofit. His fear was referrals might now go elsewhere. And then there's the possibility of a grievance being filed and/or a malpractice claim, all for the want of proper documentation of his scope of representation.
This situation didn't need to play out the way it did. The amount of time it would have taken to document and make sure both the nonprofit and its client had a clear understanding that the scope of representation was limited to the gathering of information and explicitly didn't include taking on the responsibility of filing a claim would have been minimal.
I do understand the hassle factor here; and I will readily admit that many times running with assumptions about scope of representation work out just fine. All I can say is this. Are you prepared to deal with the consequences when running with such an assumption proves to be the wrong call? This story isn't a one off. The failure to properly document scope misstep is one malpractice insurers regularly have to address. With every new matter, take the time to clarify and document that you and your client have a mutual understanding of what your scope of representation is, and when called for, what it isn't. Five minutes really can prevent a serious headache later on.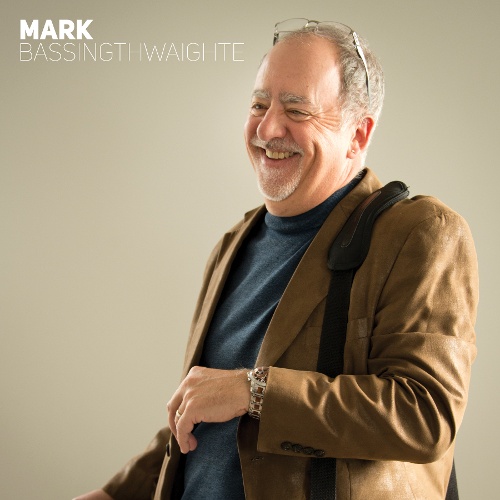 Since 1998, Mark Bassingthwaighte, Esq. has been a Risk Manager with ALPS, an attorney's professional liability insurance carrier. In his tenure with the company, Mr. Bassingthwaighte has conducted over 1200 law firm risk management assessment visits, presented over 550 continuing legal education seminars throughout the United States, and written extensively on risk management, ethics, and technology. Mr. Bassingthwaighte is a member of the State Bar of Montana as well as the American Bar Association where he currently sits on the ABA Center for Professional Responsibility's Conference Planning Committee. He received his J.D. from Drake University Law School.