Why Lawyer Mediators and Criminal Defense Attorneys Should Consider Purchasing Malpractice Insurance
More than a few lawyers who exclusively practice in the mediation or criminal defense space believe that purchasing malpractice insurance is a waste of money. The justifications lawyer mediators typically rely on are that they have quasi-judicial immunity as a defense and/or in most situations, the allegations of malpractice are baseless. The justification criminal defense lawyers typically rely on is the hurdles one must overcome in a criminal legal malpractice claim are so high, there is really nothing to worry about.
The interesting question, however, is are these justifications warranted? In my mind, the answer isn't as clear as some seem to believe. Yes, without a doubt, these two practice areas are low risk, which is why malpractice insurers want to insure as many lawyer mediators and criminal defense attorneys as they can. It's just that low risk doesn't mean no risk. For example, in the ABA's Standing Committee on Lawyers' Professional Liability "Profile of Legal Malpractice Claims 2012-2015" report, which is the most current report available at the time of this writing, 5.6% of all claims arose out of the practice area of criminal law. That's not a small number of claims by any stretch of the imagination. And while quasi-judicial immunity can help some lawyer mediators avoid liability for certain causes of actions, claims can and do arise based upon causes of action that fall outside the scope of immunity.
Curiously, in order to put forth the position that in most situations the allegations of malpractice are baseless or that the hurdles one must overcome are high, a lawyer must minimize, if not outright dismiss, the possibility that a claim will ever arise in the first place. That's an unfounded assumption. Understand that even though the allegations of malpractice may be baseless, in order to ultimately defeat them you must first defend yourself; and just because the hurdles are high doesn't mean disgruntled or pro se clients won't take a shot at it. Remember that ABA stat above?
Here's the problem, when one minimizes or dismisses the possibility that a claim will ever arise, a decision to self-insure is often the default outcome. Yes, for many of these lawyers, the risk may be limited to only having to eventually cover defense costs; but here again, that number is often not a small amount. Even with baseless allegations, defense costs can easily hit the $25,000 mark. Of course, allegations of malpractice aren't the only concern lawyers should factor into an insurance coverage decision. What about the costs, in terms of time and money, that can come with having to put on a defense in a disciplinary proceeding? Allegations of professional misconduct are not an uncommon occurrence and here a lawyer's professional reputation is also on the line. Think about it. While malpractice missteps are one thing, ethical lapses are something else entirely.
My point with all this is not to try and convince every lawyer mediator and every criminal defense attorney that financial ruin awaits if they decide malpractice insurance isn't a necessary expense for them. That would be absurd because insurance carriers rate both practice areas as low risk for a reason. All I am trying to do is make certain that if and when any lawyer makes a decision to self-insure, that decision is an intentional decision based upon thinking through the issues as opposed to trying to justify it based upon an assumption or two. Oh, and if that isn't quite enough, there is some good news here. Because the risk is low, the cost of obtaining coverage in these two practice areas is priced accordingly. That's a win/win if you ask me.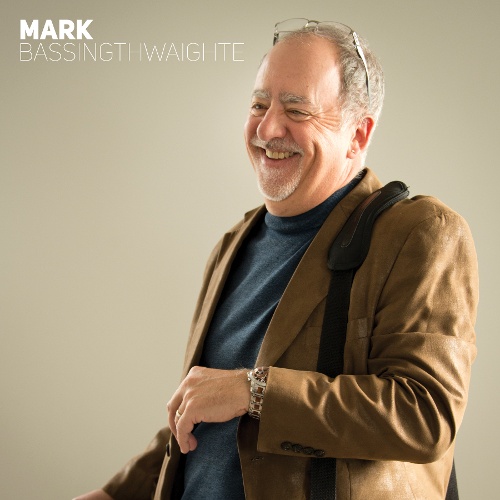 Since 1998, Mark Bassingthwaighte, Esq. has been a Risk Manager with ALPS, an attorney's professional liability insurance carrier. In his tenure with the company, Mr. Bassingthwaighte has conducted over 1200 law firm risk management assessment visits, presented over 550 continuing legal education seminars throughout the United States, and written extensively on risk management, ethics, and technology. Mr. Bassingthwaighte is a member of the State Bar of Montana as well as the American Bar Association where he currently sits on the ABA Center for Professional Responsibility's Conference Planning Committee. He received his J.D. from Drake University Law School.